Students who attend any of the Ready Set FAFSA sessions will be entered into a $500 scholarship drawing. Register today! Events are free for Minnesota students and families. Visit bit.ly/RSFAFSA for more information and to register. @MnDeptEd @ecmcgroup
Homecoming is coming up next week at USC!
Please join USC in congratulating the 2023 USC Homecoming Royalty. Jonathan, Blake, Hayden, Braxton, Bennan, Aidan Riley, McKenzie, Kendal, Macy, Chloe, Antoinette Coronation will be on Sunday, October 1st at 6:30 PM.
Join us for virtual financial aid events, Tuesday evenings in October. The series - Ready Set FAFSA! - will cover college planning and financial aid basics with professionals and live Q & A. The events are free for MN students and families. Interpreters are available in Hmong, Spanish, Somali and Karen. Visit
https://bit.ly/RSFAFSA
for more information and to register. @MnDeptEd @ECMCStudentSuccess

Metals students working on creating metal heat treatment samples to test how different processes affect metal properties.
Students from Mrs. Seedorf's Life Skills class took a trip to Wells Marketplace to go on a scavenger hunt to locate certain products and to write down the prices. They also had to figure out if the item was on sale or not.
Seniors will soon be receiving their Direct Admissions letters, listing all the Minnesota colleges and universites that are eager to admit them. Wondering which colleges and universities could be on your list? There are 55 Minnesota colleges and universites participating in the program, ranging from technical, tribal, and community colleges to public and private universities. Check out the full list:
https://www.ohe.state.mn.us/mPg.cfm?pageID=2522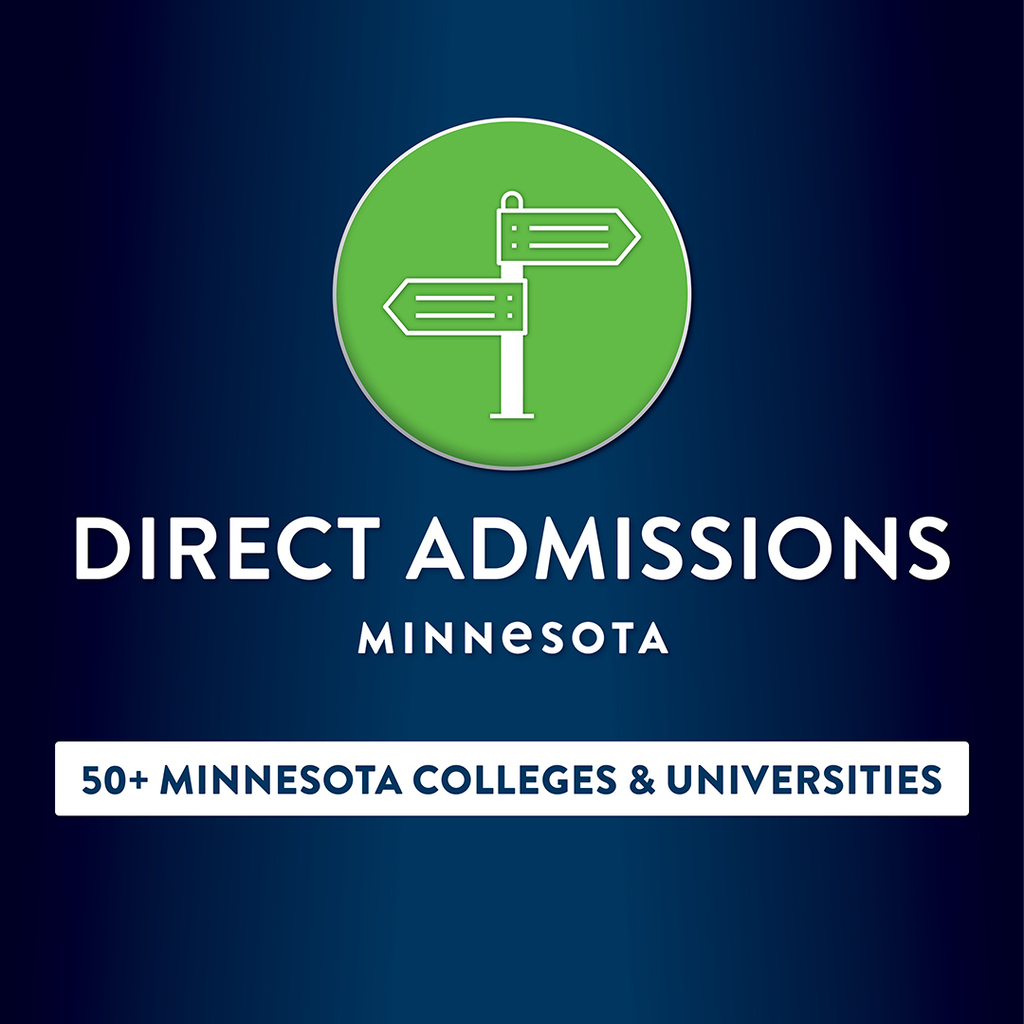 Megan Axford is joining our building and grounds team this year!
September 20, 2023 is World Hydrocephalus Day! It's a day dedicated to raising awareness and showing support for individuals living with this complex neurological condition. We decorated cookies and colored ribbons in honor of Tegan and Carter.
The students in Life Skills class assembled a vegetable tray for themselves and the paraprofessionals to enjoy. They were practicing the important skills of washing vegetables and using vegetable peelers to peel cucumbers and carrots. They also practiced their knife skills to cut up the broccoli, cauliflower, carrots and cucumbers.
The Help Keep Them Safe step is really about showing support for someone during the times when they have thoughts of suicide by putting time and distance between the person and their chosen method.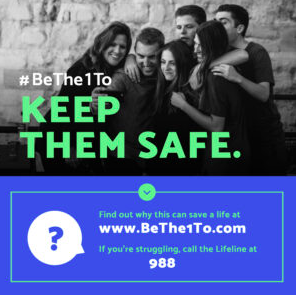 Please help us welcome Reine Klein to USC this year!
We are happy to add Lowell Grunzke to our staff as a maintenance technician this year!
Happy IT Professionals Day! We are grateful to our technology professionals for all they do to keep our students learning each day at USC!
Becky Krohnberg is joining our USC Health Office as an LPN this year!
Reminder that the deadline for ordering Homecoming Shirts is Sunday night at Midnight. Place your order now if you want to join the Rebel Red Wave!
"Direct Admissions is here to offer our seniors a look at the many postsecondary possibilities that await them after high school! Through the new Direct Admissions program, seniors will be notified of multiple Minnesota colleges and universities that are offering them proactive admission to attend their institution. As part of the program, seniors benefit from: ✔️ Stress-Free College Admissions Process ✔️ No Application Fees ✔️ Boosted Confidence Knowing They Are College Ready! Learn more about this new program at
www.ohe.state.mn.us/directadmissions
"
Being there for someone with thoughts of suicide is life-saving. Increasing someone's connectedness to others and limiting their isolation (both in the short and long-term) has shown to be a protective factor against suicide. Listening is again very important during this step – find out what and who they believe will be the most effective sources of help.
Please join us in welcoming Madison Colstup to our staff!